Name: Jodie Haywood
Job Title: Professional Show Rider and Yard Owner
Lives: Shenstone
Livery Yard: Derry Stables
Age Jodie started riding: 4 years old

About Jodie
For Jodie, the road to becoming one of the UK's leading showing riders began with an adorable little chestnut pony known as Tomboy who brought her lot of success, winning at most of the local shows.
It's safe to say, horse riding is certainly in her blood and Jodie managed to turn her passion into full-time career as she reached her late teens. Having always rented yards, Jodie and her partner Jake have recently designed and built their own impressive establishment in the Midlands with 20 client liveries.
But her biggest claim to fame came last year winning at the Horse of Year Show with with her 9yo Welsh Section C gelding, Glynceirch Amlyn (Amlyn) against the crème de la crème of the showing world. This year Jodie has added to her brood with a cheeky stallion called Novi who has been taking the showing world by storm. So watch this space.
As well as running a highly successful yard as her day job, Jodie has a passion for producing young horses and bringing them up through the ranks. With an impressive catalogue of successes throughout her career, Jodie's achievements in the showing sphere are too numerous to list in their entirety.
Jodie's Horses:
Show Name: Glynceirch Amlyn
Stable Name: Amlyn
Breed: Welsh section C Gelding
Age: 9 years old
Competes in: Mountain & Moorland
Show Name: Lantau Supernova
Stable Name: Novi
Breed: Welsh section C Stallion
Age: 5 years old
Competes in: Mountain & Moorland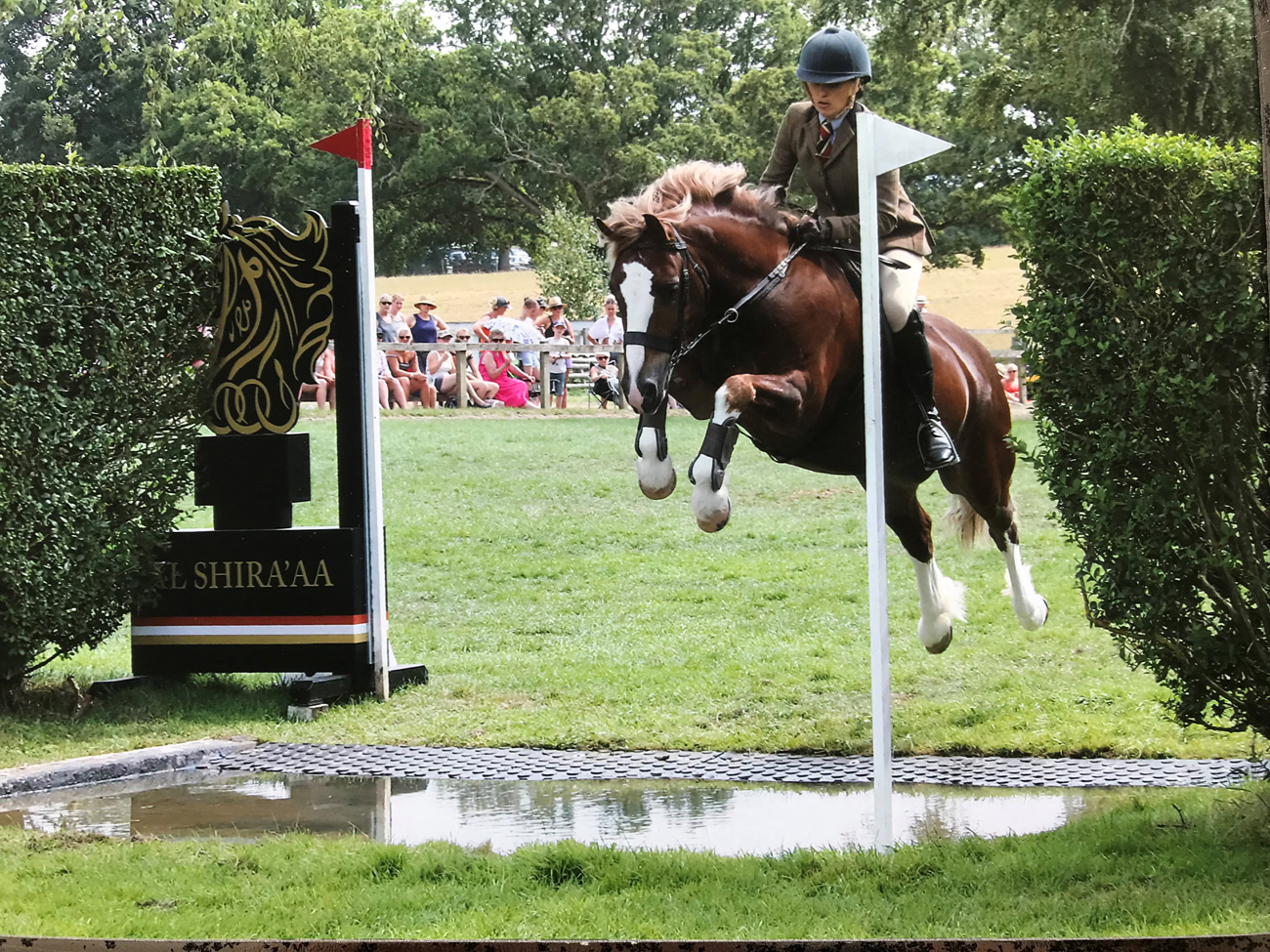 Keep up to date with news and events by following our Facebook page.
Find out more about the policies we can offer: