Name: Leah Davies
Job Title: Insurance Technician
Interesting Facts about:
1st class degree with honours in Equine Science
Level 3 (Extended Diploma) Horse Management and Equitation
I have previously ridden one of William Fox-Pitt's ex-event horses
About Leah…
I started working for Equesure in September as an insurance technician after graduating from Hartpury University. I have ridden horses for most of my life and have studied all aspects of them throughout my time in education at Hartpury. This has developed my equine knowledge significantly and is advantageous in the equine insurance setting. I am currently lucky enough to share an ex-racehorse so spend as much time as I can with him.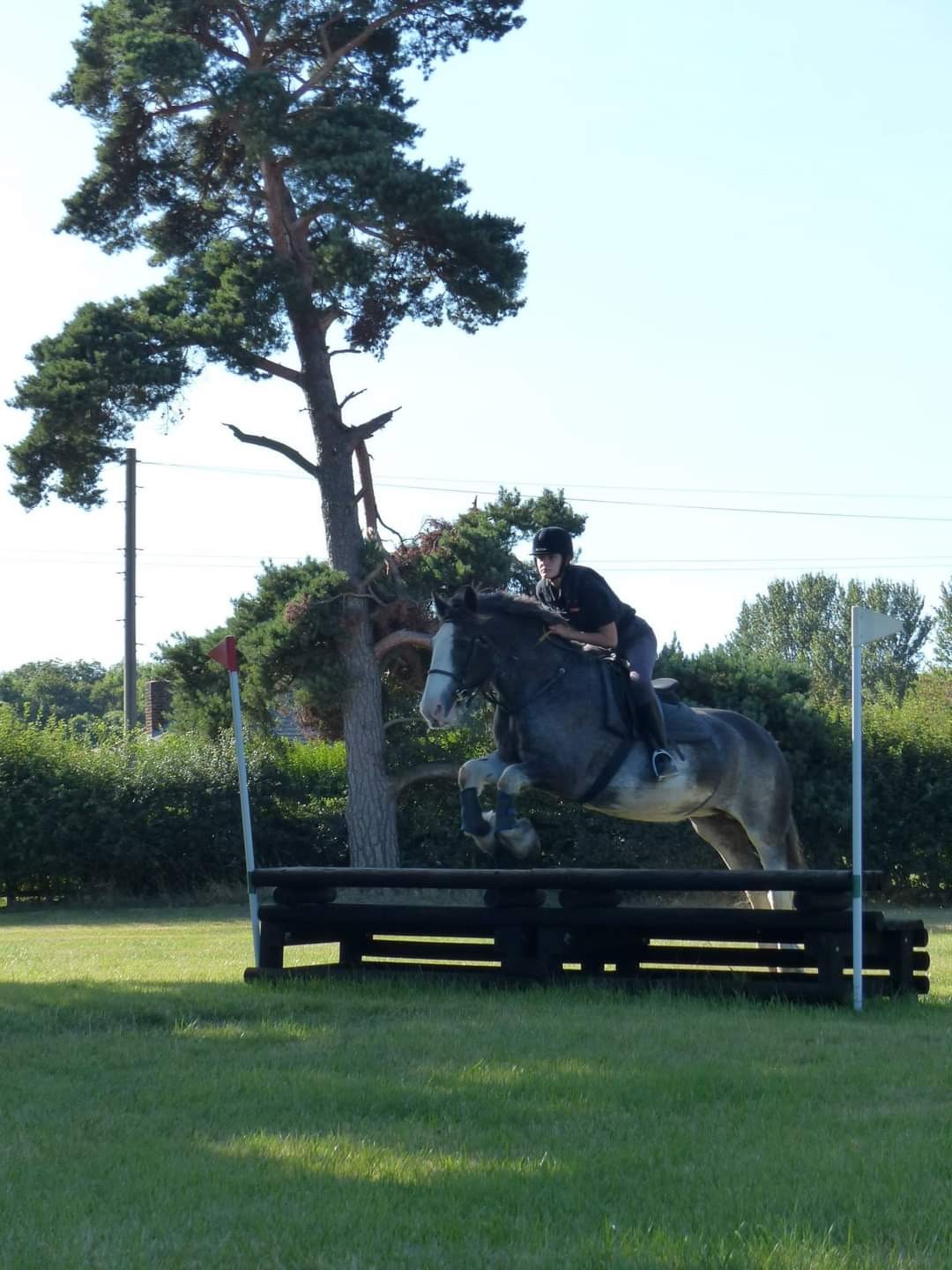 A little bit about her horse:
Name: Doogle
Breed: Thoroughbred
Height: 16.2hh
Gender: Gelding
Age: 13
We asked Leah…
What age did you start riding?
I started riding when I was 9 at an 'own a pony for the day', it was a grey pony called Magic and my love for horses started from there.
Which disciplines do you take part in?
When I used to be in The Pony Club, I did a bit of everything (including a lot of falling off). I loved hunter trials and show jumping but now I take it easier and love a peaceful hack out.
Favourite part of your job?
The team are so friendly and have welcomed me with open arms. I love speaking with customers and finding out about their horses as they are all so unique and I love trying to find them the best deal! I cannot wait until I can get out to the events this year with the team, so I can meet you all in person and put a face to the voice.