If you're an animal lover with a spirit of adventure, there's no better way to see the world than on horseback. Not only can you get off the beaten track more easily than in a vehicle, you'll also have an equine companion for your expeditions.
Whether you're after an easy-going pony trekking weekend or a Wild West rodeo experience, there's a horse-riding holiday for you. Just remember to make sure you're covered for the unexpected with specialist horse rider insurance.
Read on to see our pick of the best horse-riding holidays in the world!
Ease in gently with a weekend in Wales
Love the idea of pony trekking but don't know a bridle from a dapple? Get started with a special holiday for beginners from Free Rein.
A three-day Learn to Ride break across the Radnor Hills in beautiful mid-Wales is just the ticket to ride that you need. You'll learn how to tack up, groom, feed and turn out your horse or pony, all while exploring this lovely area.
Places are limited to six, meaning that even nervous novices can get plenty of attention while they build up their equestrian confidence.
Rest from your endeavours at an inn overnight, while your steed is stabled in style. Prices for 2020 are £595pp all inclusive.
Remember to get your horse rider insurance in place before you go as this keeps you covered for personal accident, dental treatment and much more.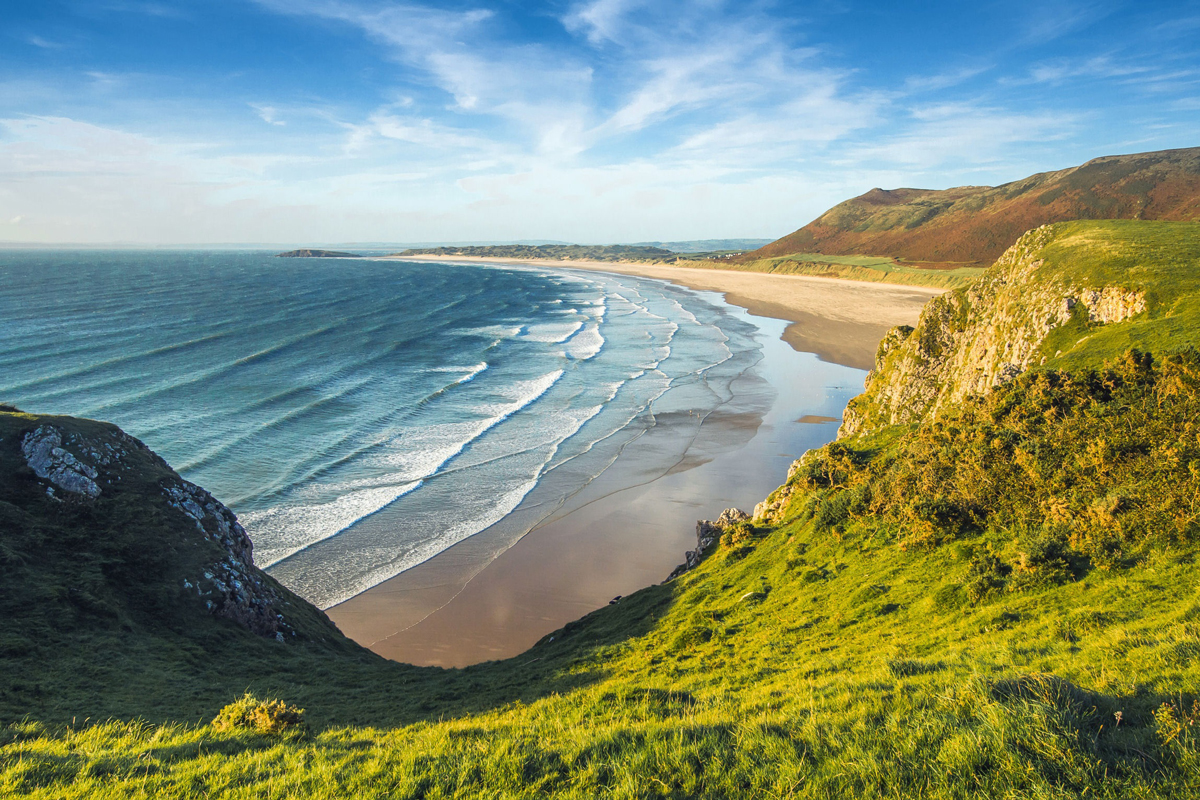 Enjoy equine expeditions on the Emerald Isle
The Irish love horses, and you'll love Ireland – particularly when seen from the vantage point on a native Connemara pony.
There's so much to see that it's hard to single out one area. The dramatic scenery of the Dingle Peninsula in Kerry, however, can't be beat: it offers soaring mountains, craggy cliffs, sandy beaches, and cosy towns.
A week-long trail with Dingle Horseriding, including superior bed and breakfast accommodation and picnic lunches, will cost €2,950 per person sharing.
While your European Health Insurance Card currently covers you for emergency health treatment in Ireland, horse rider insurance covers much more, including damage to saddlery and tack.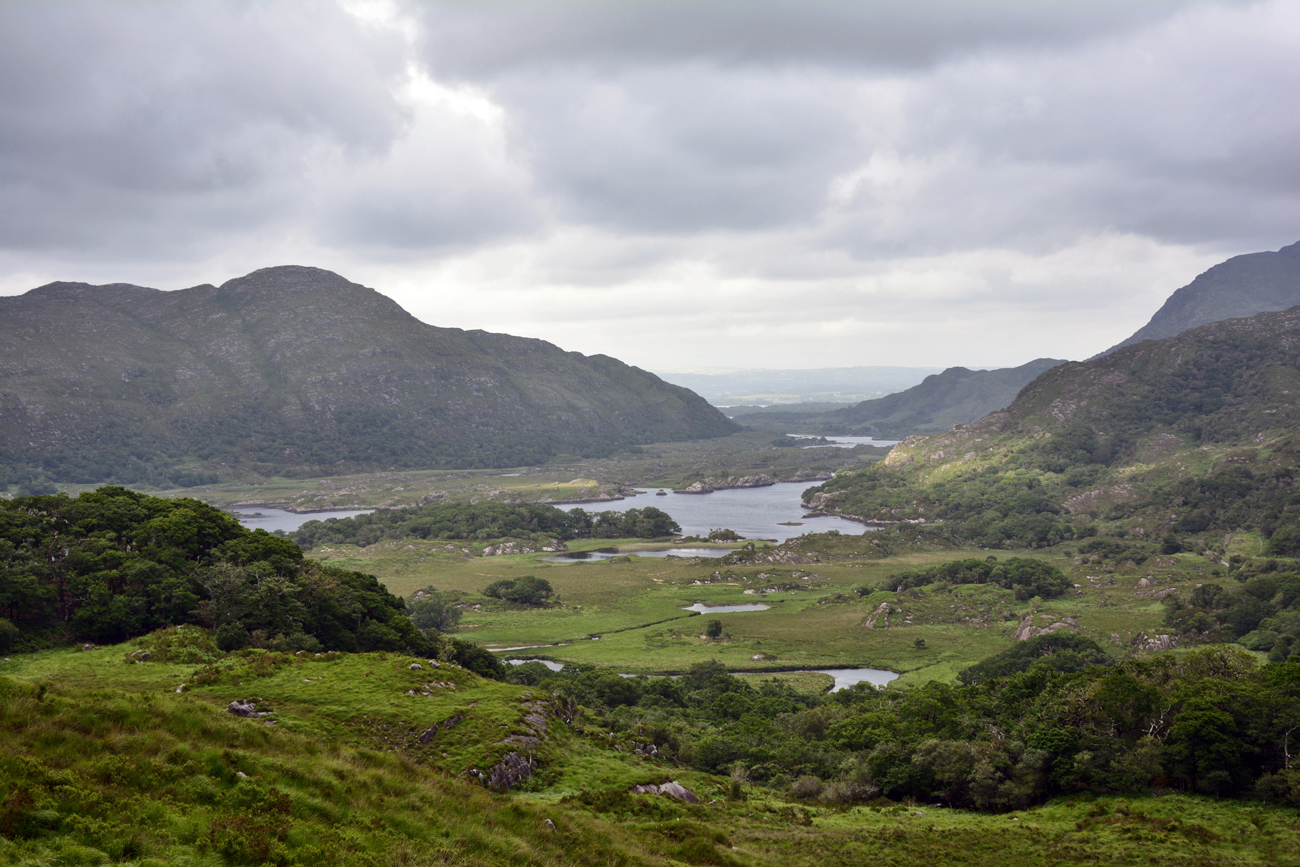 Enjoy a family adventure in South Africa
Fancy going further afield? A family horse-riding holiday in South Africa would be one you and your children will never forget.
Responsible Travel offers a real back-to-nature break. Its nine-day holiday includes a two-night wilderness safari, where you and your kids spend the days exploring the bush on horseback, and camp overnight on the banks of the Melk River.
You'll also get the chance to visit a traditional Sotho farm, try your hand at cattle mustering, and even swim with your ponies and horses!
If you get a little saddle sore, you can leave the horses to rest and take a game drive to try to spot a lion or elephant.
Prices start from £1,595 excluding flights for adults, and £725 for children.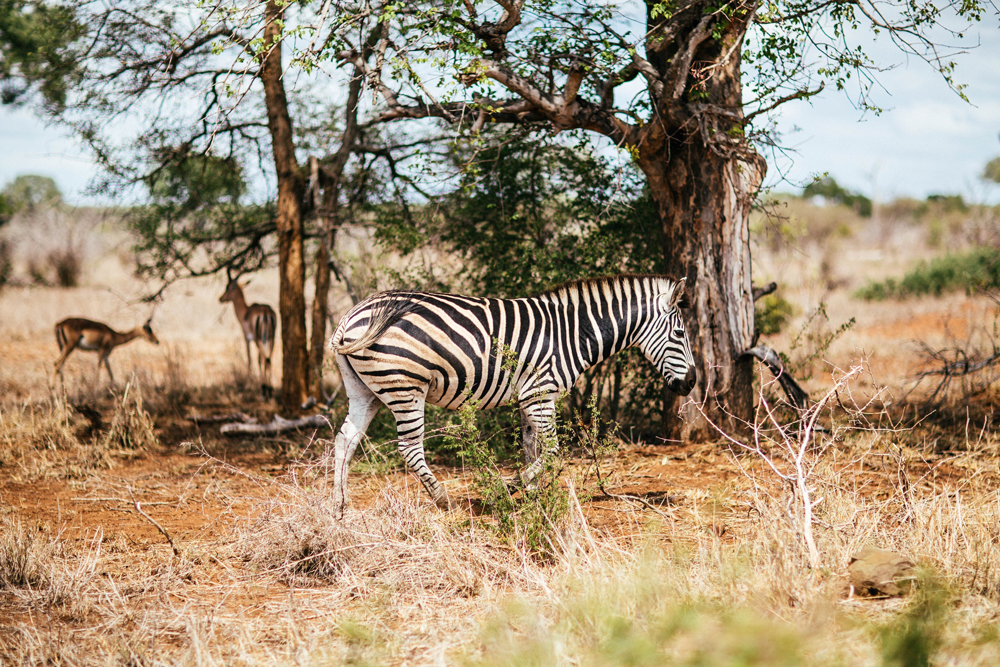 Cross the Andes in style
Horses are part of the national culture in Argentina. The South American country even has its own breed: the criollo, renowned for its endurance. And you could soon be riding one of them across the Andes from Chile to Argentina!
Unicorn Trails offers a nine-day journey of a lifetime, riding and camping in some of the most stunning mountain landscapes of the world.
This trail really will make you feel on top of the world: the highest point is the Espinacito Slope at 4,500 metres above sea level, and you'll also view the highest peak in the western hemisphere, Aconcagua Mountain.
You'll end the trek in style, after saying a fond farewell to your horse, with a well-deserved trip to a winery in Mendoza.
Prices starts at £2,615 not including flights. Remember: standard travel insurance may not cover you for horse riding, so look into specialist horse rider insurance.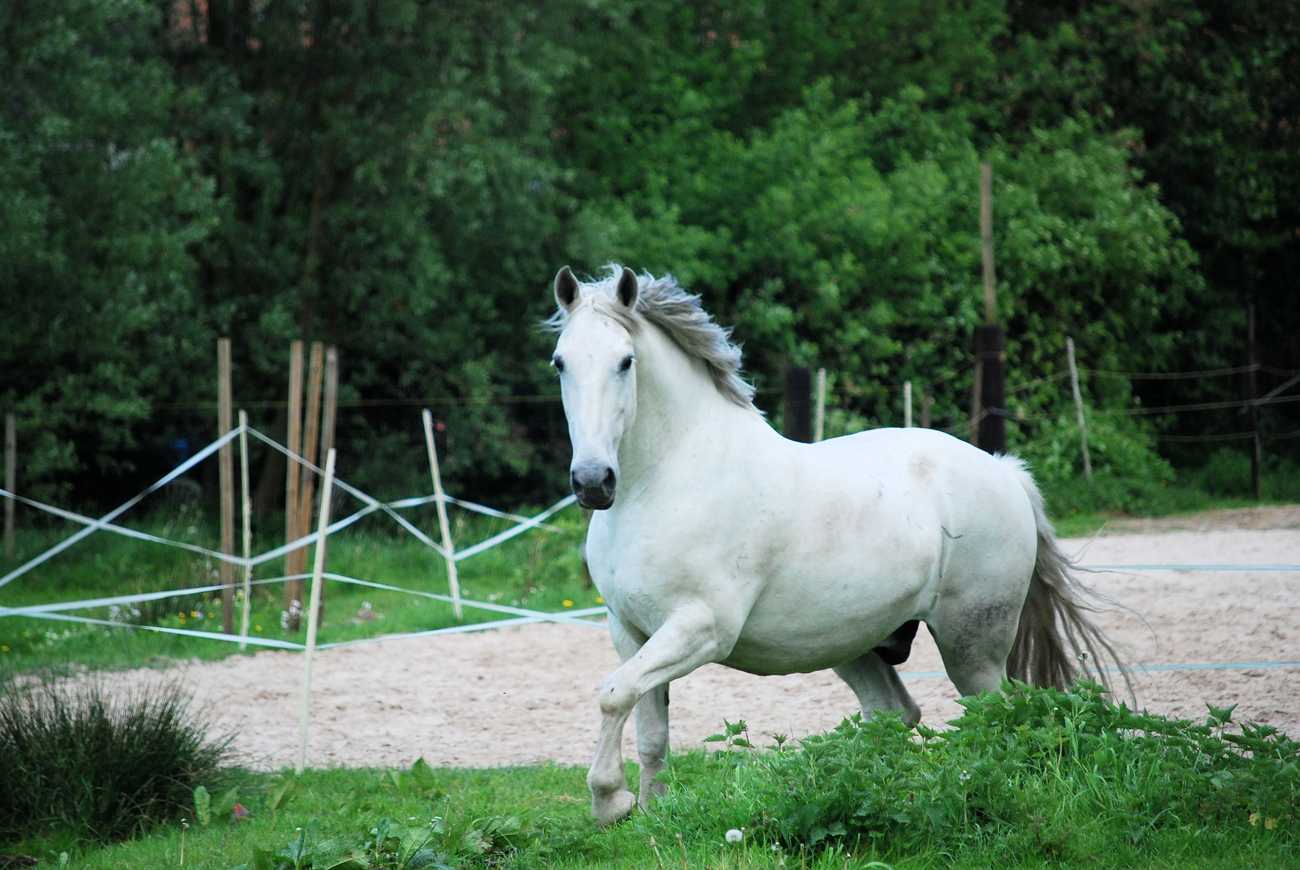 Camp with nomads in Mongolia
For an equine expedition like no other, head to Mongolia. Horses outnumber people in this central Asian country, and horse-riding is so ingrained in the culture that there's a local saying: "A Mongol without a horse is like a bird without wings."
This part of the world, little known to outsiders, includes the stunning scenery of the Gobi Steppe.
Perhaps even more appealingly, you'll get a taste of life for the nomads who inhabit this inhospitable area when you stay in a traditional ger camp for a couple of nights.
Your ride will be a short Mongolian horse, traditionally ridden standing in the stirrups.
A ten-day trip costs around £2,000 with In the Saddle.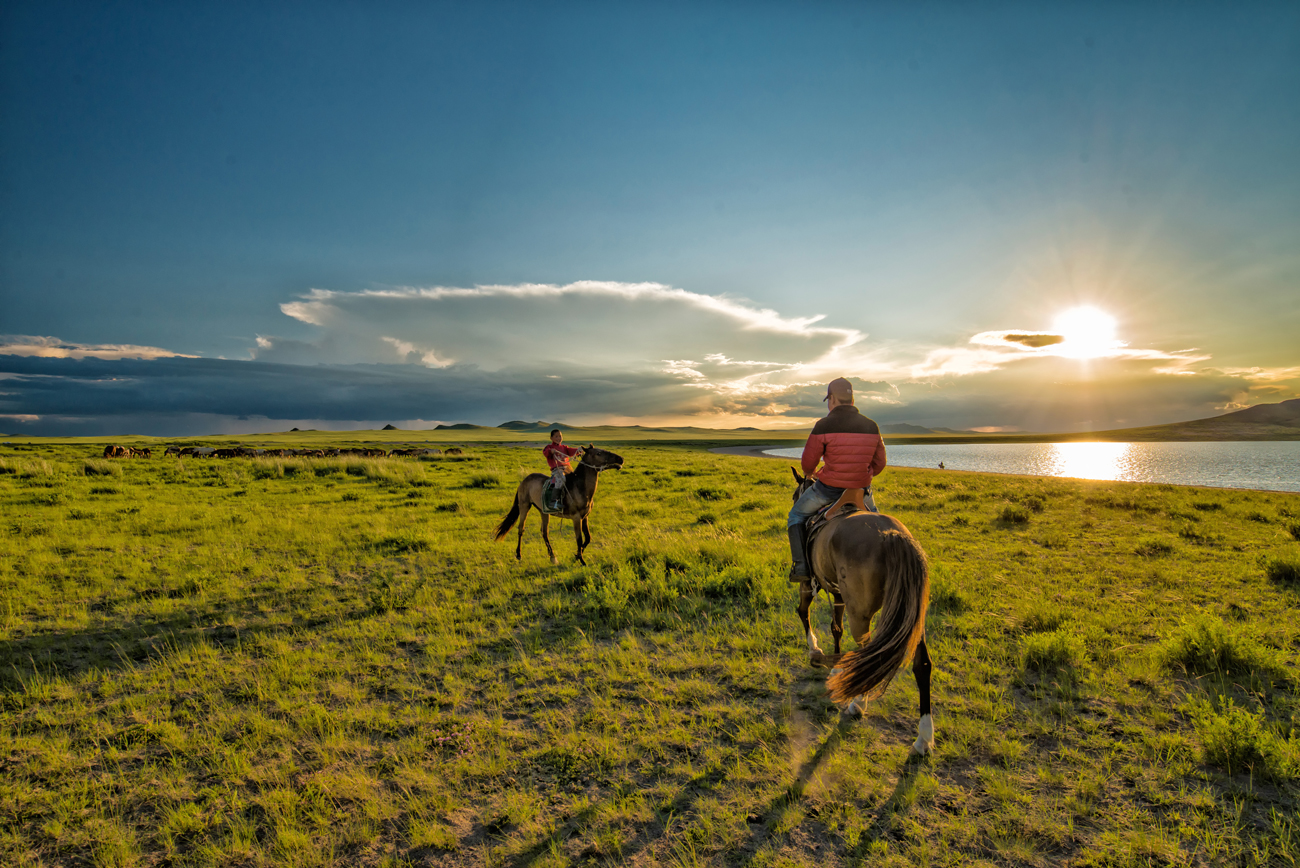 Enjoy sunshine and luxury in Australia
For beautiful scenery and luxurious accommodation, head to Australia with Equitours.
Their Sunshine Coast Inn to Inn tour promises you days of riding in beautiful scenery, evenings of relaxing over delicious meals, and nights of blissful sleep in boutique guest houses.
If you've ever wanted to gallop along a beach with the wind in your hair and the sun on your face, this is the holiday for you.
Your steed will be an Australian stock horse, renowned for its versatility, endurance and good temperament.
A seven-day trip starts at £2,560 per person.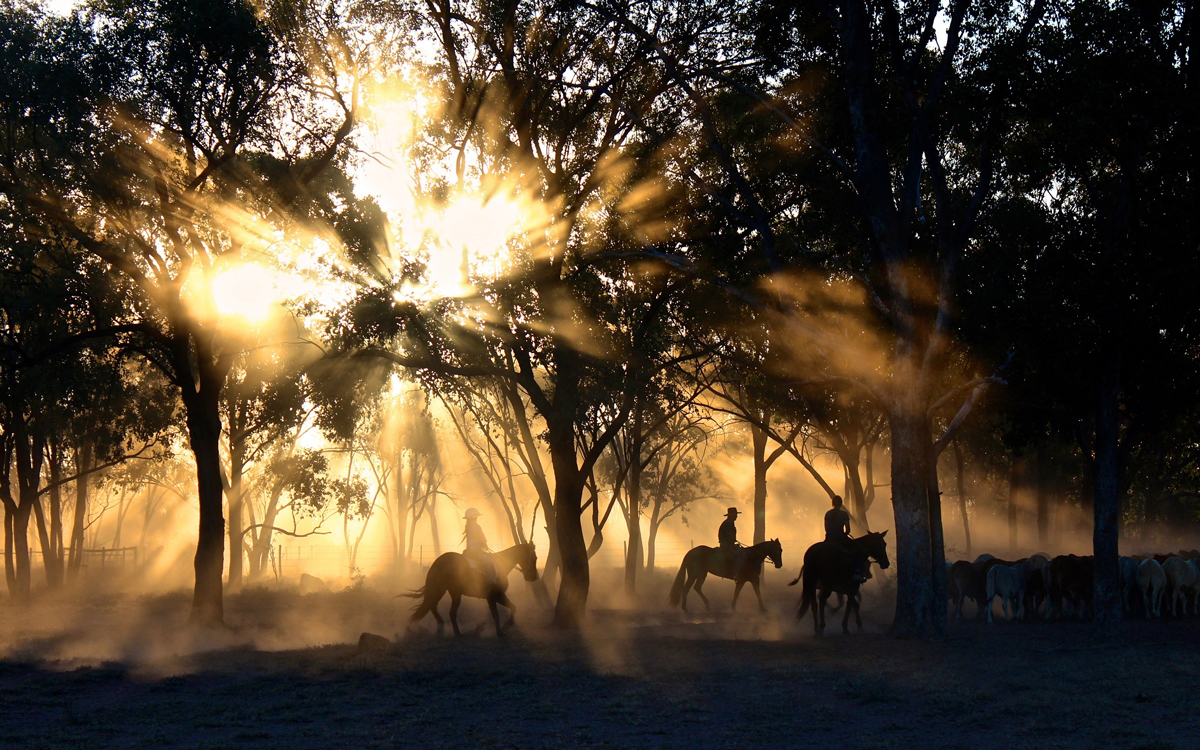 Be a cowboy in the USA
Ever wanted to be a cowboy? Of course you have! And now you can, at a real live ranch in the Wild West of the USA.
Ranch Rider offers you the chance to unleash your inner John Wayne at specialist holidays across the USA and beyond.
There's a wealth of choice, and differing degrees of luxury, but who can resist the chance to stay on the evocatively named Lonesome Spur Ranch in Montana, aka Big Sky Country?
It'll cost you around £1,400 per person for a week, flights excluded. Just check you've got good horse rider insurance before you ride off into the sunset!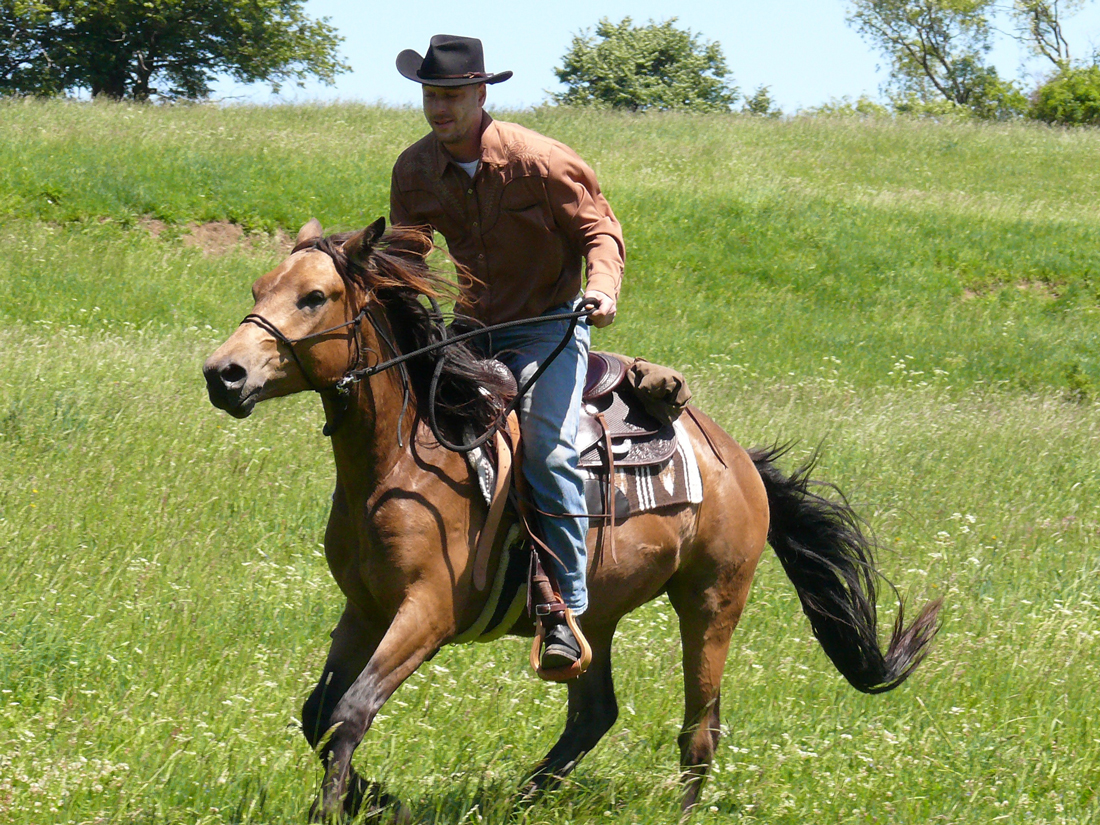 Get a quote for horse rider insurance
Wherever you ride on your dream equestrian vacation, you need excellent horse rider insurance.
Equesure's team of equine specialists will try to help you find a great deal, tailored to your needs.
Get a quote today and ride off happy!