Buying a horse or pony is every rider's dream. But remember: this could be a 30-year commitment, so it's vital that you look before you leap.
There's a big difference between riding on occasional weekends and actually owning a horse or pony. So rein in your horse-buying plans for a moment, and allow us to lead you through everything you need to consider, from livery to vet care to horse rider insurance.
Do you have the time to care for a horse?
Before you go galloping off into a purchase you might regret, ask yourself: do you really have the time, energy and dedication to own a horse?
A big animal like a horse needs a lot of care and attention, every day of the year, come rain or shine. From turning out to mucking out, horse-ownership is time-consuming – and not always pleasant.
If you already spend every waking hour in the stable, then you know what you're letting yourself in for.
But if you're thinking that horse-ownership is something you can squeeze into your weekends, then think again.
What will you do if your life circumstances change? And if you're buying a pony for your child, then what happens if he or she loses interest?
Finally, remember that you will be taking on responsibility not just towards your animal, but for any injury or damage it causes. Good horse rider insurance with public liability cover is a must.
Can you afford to buy a horse?
You can pay anything from a few hundred for an old pony to several million for a thoroughbred racehorse.
If you've been idly surfing the net, you'll have seen some pretty cheap horses and ponies for sale. But whoa!
To make sure that buying a mare doesn't become a nightmare, there are many other costs to consider.
Don't forget basic tack: a saddle, stirrups, bridle, reins and so on. This will cost anything from a few hundred quid to several thousand pounds, so it's wise to make sure it's covered by horse rider insurance.
You need to factor in your regular horse care expenses, too – and they're likely to be hefty. Equine World has put together this handy guide.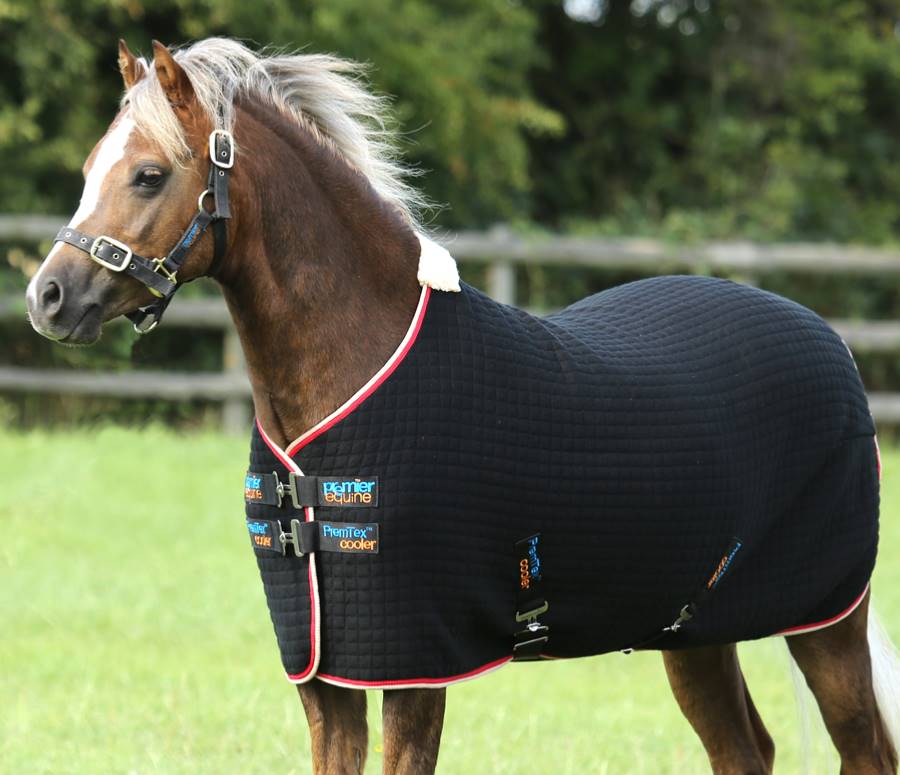 Unless you own land, the biggest expense is likely to be livery. You might be able to rent a field from a farmer for around £10 a week, but more likely you'll be using a livery yard with stables.
Even DIY livery is likely to set you back around £30-40 a week. For full livery, where the stable hands do all the horse care for you, expect to pay £100-150. Bedding, such as straw or shavings, could cost £10-20.
Then you need to feed your horse. Hay costs around £40: you'll need to pay all year round if your horse is stabled, and for about five months over winter if it's kept on grass. Feed could be another £5-10 per week.
There's also farrier care to think about, which can be around £30 for trimming and £85 for shoeing every six weeks.
What about vet fees? Factor in a £35 call-out charge, plus the same again for annual vaccinations against tetanus and influenza. A yearly dental check costs £50-70. Make sure you get  horse insurance to help cover the costs of treating injuries and illnesses.
Finally, Equine World recommends you set aside £1,000 a year for unexpected costs such as replacing tack, vet fees, and medical care.
All in all, if you're in the mood for an impulse buy, then pick a holiday, not a horse!
What type of horse should you buy?
So you've done the sums and you're confident your beautiful bay won't become a white elephant. How do you decide which equine is right for you or your child?
Remember to be led by your head, not your heart. Even if you've always wished for a white or set your heart on a chestnut, make sure coat colour and looks aren't your only considerations.
Unless you're an expert, don't buy an untrained horse. A foal's big brown eyes may make you melt at first sight, but you'll soon be collapsing under the strain of training it.
Consider each equine's temperament. Could you really cope with a horse that's highly strung? The answer is almost certainly not, especially if you're a first-time owner.
What about its exercise needs? However much you might admire the sight of a racehorse in full gallop, caring for one could run you ragged.
How about its age and height? Make sure these are a match for your needs, and be realistic: you might think you want a young gelding for a good gallop, but there's a lot to be said for an older, slower mare who'll be your trusted trekking companion.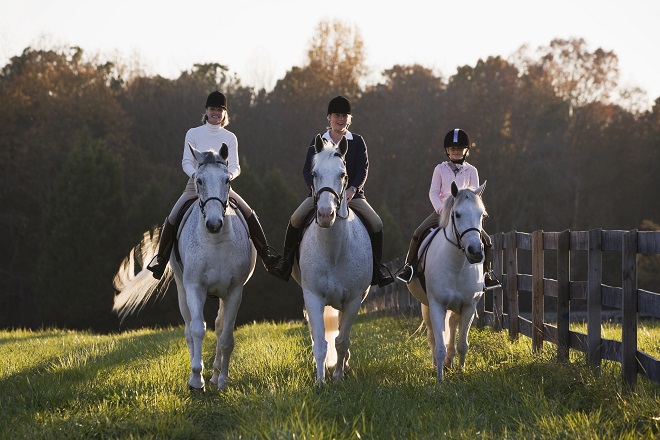 How to buy the right horse
Ready to get in the saddle? Great news! For such a big, important purchase, you need to trust the seller.
The RSPCA often has horses for rehoming, from adult horses that are used to being ridden, to youngsters in need of bringing on. These equines will be vaccinated against tetanus, microchipped, passported and will have had their teeth and feet checked.
Local livery yards may also have horses for sale or be able to recommend sellers to you.
Once you've found a horse that might be suitable, take along an equine expert when you go to view it.
Check the animal's identification: its passport and microchip. Make sure you know its full history, such as its veterinary record.
Watch how its current owner tacks it up and rides it, and only get in the saddle yourself once you're sure it's a safe animal.
If the horse seems a good match for you or your child, then don't be pressurised into buying it right away. Get a vet to check it over.
If the seller offers you a trial period, check the terms of the return agreement: you might find you're only entitled to sell it back at a reduced price, or swap it for another horse.
Get a quote for horse rider insurance
Whether you decide to buy your own equine or just ride one at the weekends, horse rider insurance keeps you covered.
Equesure's team of leading equine insurance specialists can help you find the right policy to meet your needs.
Benefits can include cover for personal accidents, injury to your horse, public liability, damage to saddlery and tack, and much more.
Get a quick quote today.