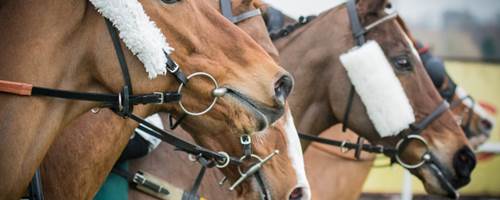 How do you name a racehorse?
07/01/2021
So, your dream has finally come true! You've bought your very own racehorse. You did your pre-sale research, picked out a promising yearling, and have decided who will train and ride it. There's just one thing left to do: give your racehorse a name.
For some people, this can be one of the most enjoyable aspects of owning a racehorse. While silks will carry the owners' colours down the home straight, the name of a racehorse ties it to its owner in a far more meaningful sense. Get it right by reading our guide on how to name a racehorse.
Read More